Sébastien's versatile practical skills allow him to adapt in a creative and original way to commit to projects involving everything from sculpture creation to restoration. He often relies upon piece moulds or "moules à bon creux" made entirely from plaster, which make it possible to create copies from clay and thereby work with ceramic and porcelain. He also employs lost-wax casting (also known as "precision casting"), which allows a one-off imprint to be made. This method is usually employed by sculptors and model-makers to quickly replicate large-scale works. It gives scope for great intricacy, since moulds are created by taking a precise negative of an original piece. In addition, his expertise encompasses more recent  high-definition flexible moulds using elastomer, ideal for replicating plaster or resin sculptures, or for reproducing wax outlines for use in metal casting. He specialises in food-grade silicone.
Lost Wax Mouldmaking

98%

98%

Silicon moulding

96%

96%

Piecemoulds

92%

92%

Resin Casting

90%

90%

Epoxy Polyester Polyeurethane

88%

88%

Patina

86%

86%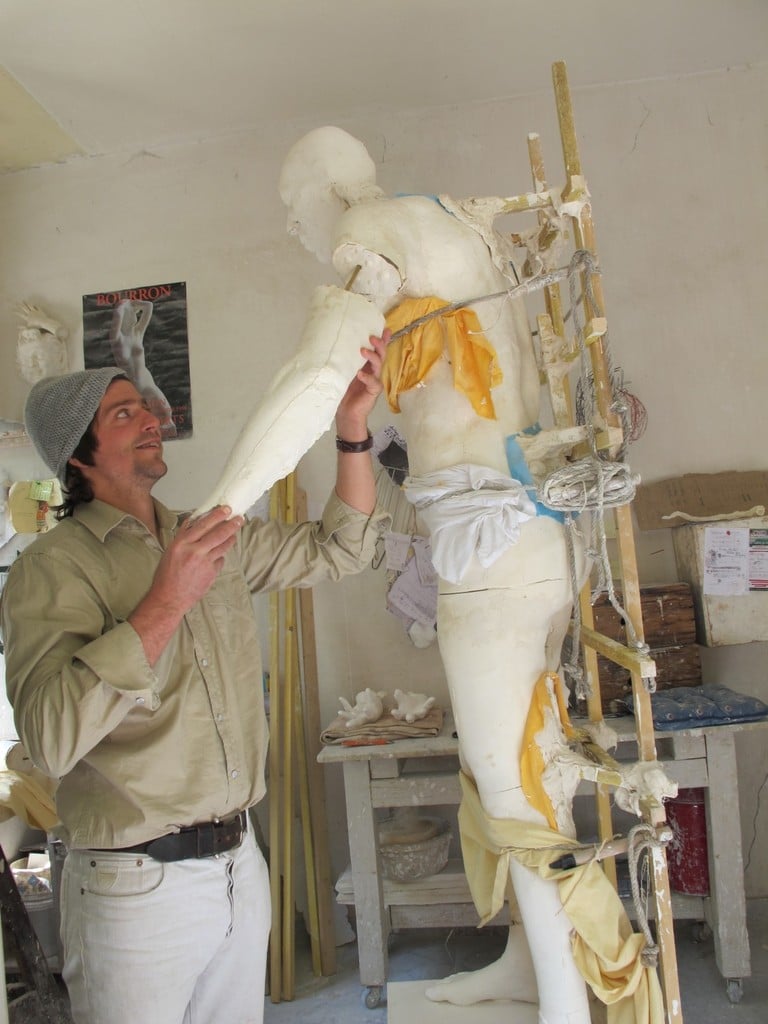 Mentors, Artists, & Collaborators
Throughout the years, Sébastien has been lucky enough to work with many talented people.